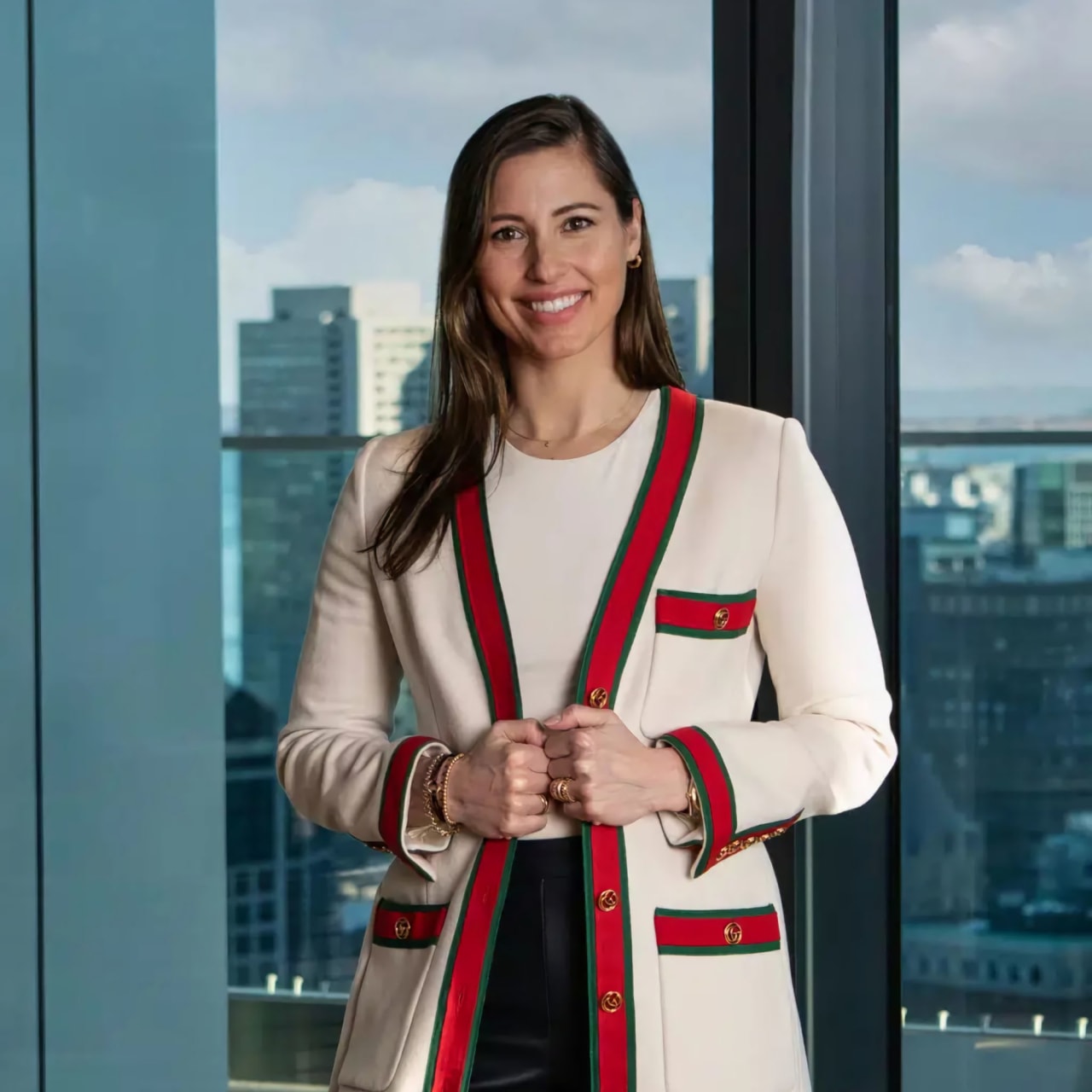 Meet Steph
Steph Crawford is a seasoned, multi-faceted professional who is thrilled to join Compass.

The utmost professional, Steph believes that open communication and full transparency are at the core of every relationship. From the first meeting, Steph works to provide her clients with the most relevant and comprehensive information in order to have candid and productive conversations about strategy whether her clients are buying, selling, or looking for long-term investments. This, she maintains, is key to setting realistic expectations, so that the real estate journey is smooth, efficient, and ends with the client's objectives being met.

In addition, she understands how challenging and stressful it can be to buy or sell a new home, as, for many people, it is one of the most significant investments that they will make in their lifetime. Steph has the experience, the expertise, and, above all, the commitment to do whatever it takes to make deals happen for her clients. Even if her clients are looking outside of the Boston area, Steph is committed to helping her clients by connecting them to other trusted agents in the Compass network.

"When you are ready to buy or sell, my goal is to provide you with expertise and knowledge of the market - along with the highest level of personalized service - to ensure the best possible outcome for you during the real estate process. Specifically, I provide you with leading targeted marketing strategies, an understanding of the current market conditions (and a window into some projections for the future), research capability, and superior listening and negotiating skills." Her personalized approach to clients has proven to be invaluable to them and ensures that the real estate process is seamless for all.

A longtime resident of Boston, Steph has knowledge of all the neighborhoods and can inform her clients about the unique characteristics of just about every corner of Boston. She also very much has her finger on the pulse of new residential development, which is changing Boston's landscape quickly. From a new luxury high-rise in the Seaport to a recently renovated condo in a South End brownstone, Steph serves as a valued source of information for her clients.

Formerly, Steph worked in philanthropy or fundraising for Harvard University and Beth Israel Deaconess Medical Center, as well as several other Boston area medical facilities. Her work with high-net-worth individuals and the importance of establishing professional relationships based on trust and integrity has carried over to her work in real estate.

Steph hails from Central Massachusetts. A graduate of Wheaton College, she also earned her MBA from Simmons College. In her free time, she works as an instructor at CorePower Yoga, enjoys sailing around the East Coast with her husband and dog, Cricket; as well as spends time with her family on Lake Winnipesaukee in New Hampshire.